Who we are
Python.Ua is a web development agency specialized in Python and Django.
Our experience of utilizing these techs reaches 12 years so far. Thus, be sure we have a clear idea of how they work, which results and consequences they can cause, and how to fix any of the possible complications.
Someone may disagree that this stack is the best option for any kind of product.
However, from our experience and practice, we can safely claim that it provides numerous advantages.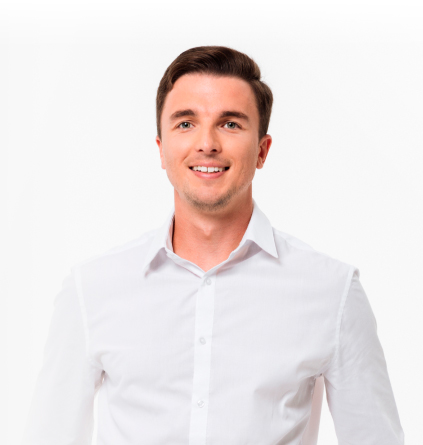 S
Software Development and Integration
T
Telecom and IT Consulting
By choosing us, you can count on complex end-to-end services: from design to maintenance. Yet, our key priority is Python. It is our major competitive advantage, which differentiates us from other similar agencies.
In case you are also keen on this programming language, do not doubt — Python.Ua is the ultimate choice for you.

Why we are
Prompt and Smooth Integration into Your Team
Time and Effort Economy on Headhunting
Prompt Performance
Reasonable and Low Fees
Efficient Use of APIs and Other Tools for Data Integration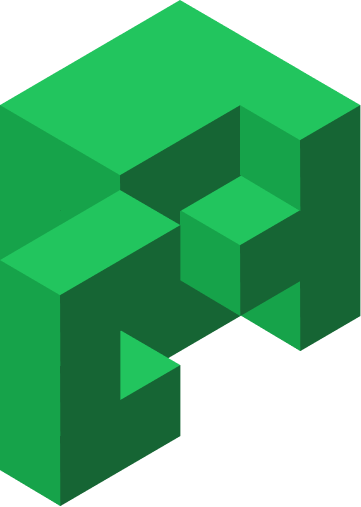 Reasons to Partner with Us
Individuals and Interaction over Processes and Tools Our team is totally client-centered. Yes, documentation is important, but it cannot be more informative than direct communication with our clients and discussing their ideas and opinions.
Our team gives maximum attention to clients' needs and problems.
We believe that such interaction is much more efficient than exchanging formal papers.
We are dedicated to following the goals and tasks set, however, if we know that there is a need to change the initial objectives and methods for the sake of the client's interests, we prefer making adjustments.
Our experience
Finding efficient and reliable solutions demands investing advanced knowledge and skills. Luckily, every developer in our team possesses unmatched Python tech expertise, skills, and insights, which are empowered with impressive practical experience in diverse niches.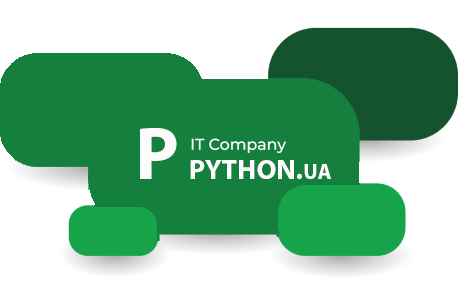 Our modules
We choose Python for quick and easy prototyping and creating web applications that are extremely scalable.
We have been delivering end-to-end Python development, administration, and client-server coding services for more than 20 years.
We supply our partners with heavily loaded functional portals, optimized data-driven business systems, automated plugins, and other diverse products.

BusinessIntelligence

ApplicationDevelopment

EnterpriseArchitecture

Open SourceSolutions

OracleSolutions

Mobile ApplicationServices

Portal and ContentManagement

IT Strategy and ITConsulting

Python Solutions,etc.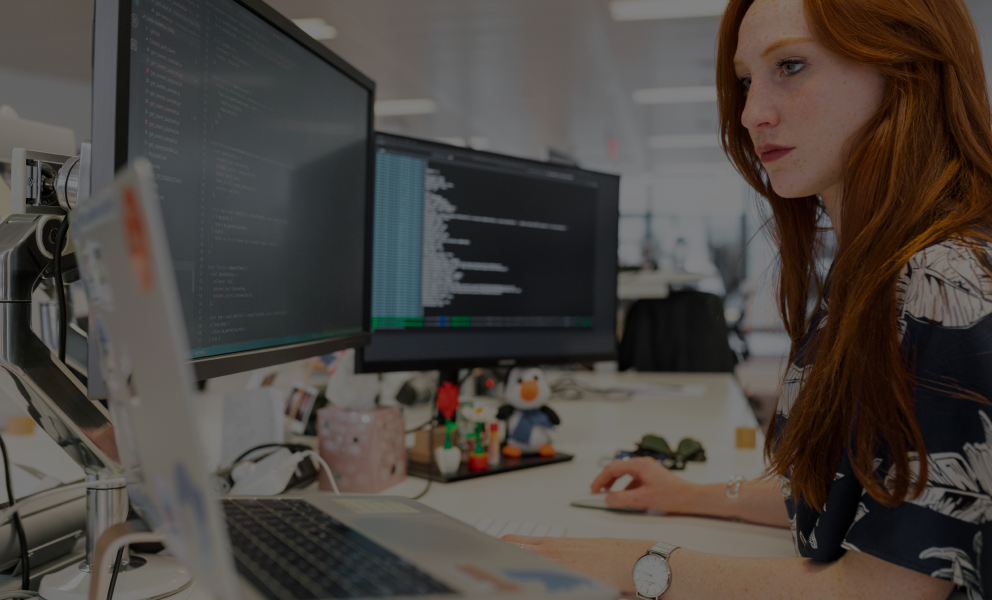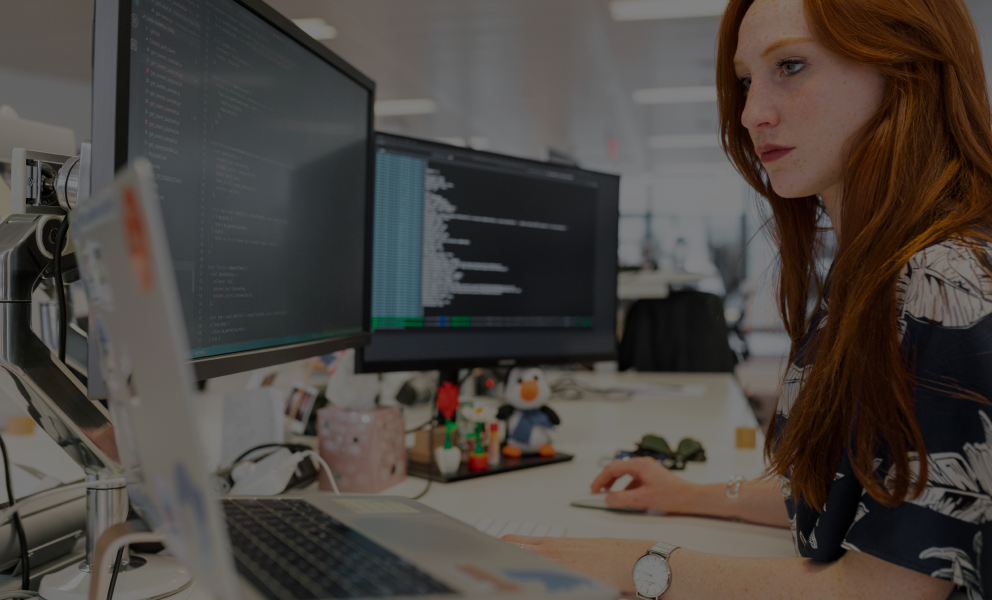 Our Core Values
The goal of Python.Ua is to supply the largest community of clients with the most efficient software solutions based on our profound tech expertise for achieving their business priorities within a minimum time and at a minimum effort.
Our precise emphasis on web development helps us accurately understand the specific needs of your enterprise and build up a custom strategic plan for you: from polishing your initial idea and conception to introducing a personalized application.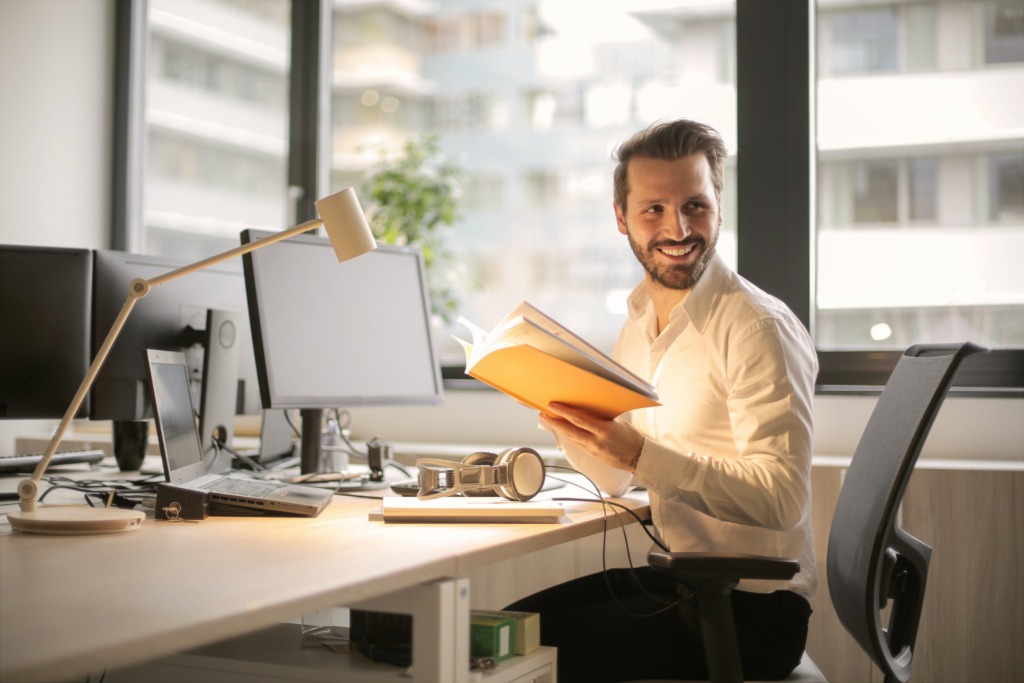 Vision and Values
When cooperating with every individual client, we strive to communicate every day and share our feedback on the progress – discuss the current demands and their updates, decide which tools to choose, plan how existing products and platforms can be improved.
Our major rule is that we are a business focused on people. Every step and decision of our team is targeted at improving your experience and the experience of your customers.
Hence, we opt for an innovation-centered approach which supposes that everyone can share his personal view.