We deliver through cooperation
Our aim is to create and maintain stable and long-lasting partnerships.
The explanation is obvious — if we want to supply the products, which are worth being proud of, we need to be involved in the entire development cycle — from implementation to post-marketing scaling.
We treat programming languages and innovative features as just our work tools, however, our biggest priority is the achievements of our partners' businesses.
We believe that, as developers, we are obliged to invest maximum knowledge and effort to ensure the competitiveness of the products launched, hence, we will never stay aside if we see that there is a need and possibility for improvements.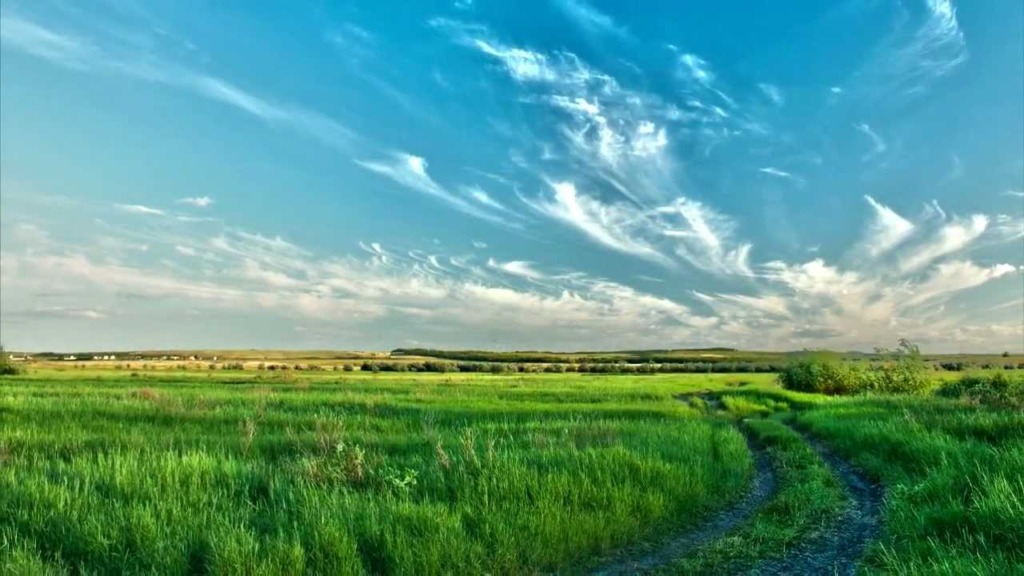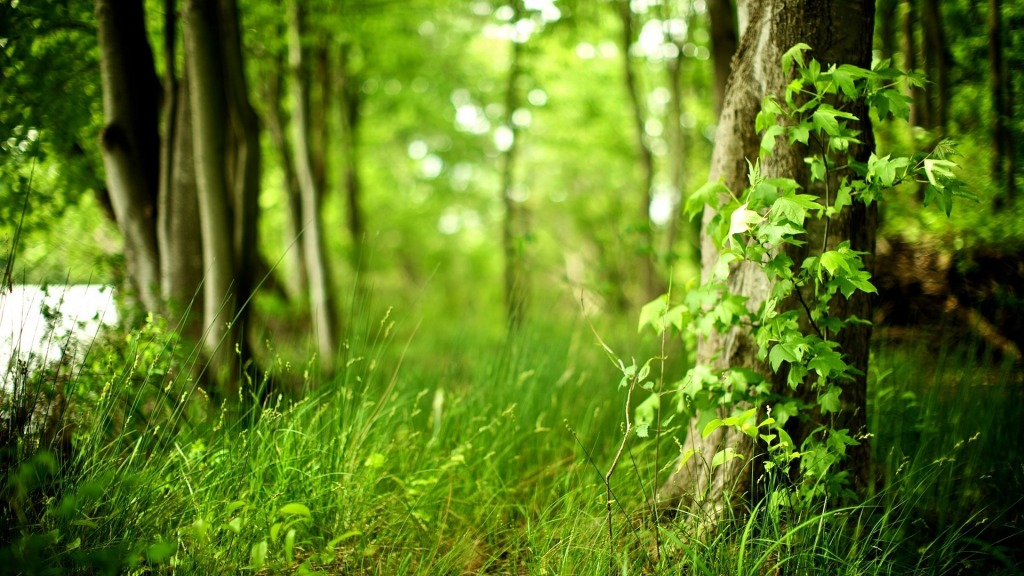 This Is How Python.Ua Serves You Satisfactorily
For us, sharing the responsibility for the product means taking care of its successful market life — we provide assistance in every aspect of development: conceptualization, legal issues, and further seamless scaling.
In our company we prefer guiding our clients through the entire digitalization process.
We are not the fans of bureaucratic practices — our focus is on mutual understanding, accuracy, and transparency.
We strive to provide our partners with an objective and complex view so that they have a clear idea of our progress and can efficiently adjust their work and plans to it.

A multi-faceted mutual support for all your main plans
The latest trends in technology
An enhanced approach to
service delivery