Python development advantage
Do you want to create a functional web application? In the case of Python, you are welcome to make use of a broad selection of frameworks, which are designed to make the building process less time- and effort-consuming. By the way, it may surprise you but Instagram utilizes this programming language as well. Do you need to deal with some data but have no idea of how to cope with that? Today, Python is a leader in such spheres as Data Science, AI, and Machine Learning. Do you seek a potent scripting tool? Are you determined to create a bot for gathering information from multiple sources in an automated mode?
This language is supplied with a broad variety of ready packages, so, if you decide to use it, you are likely to find a suitable package for virtually any purpose or plan.
As you know, the process of web app development can be pretty unpredictable at times, hence, such an easy-to-adjust language can be a perfect solution to this problem.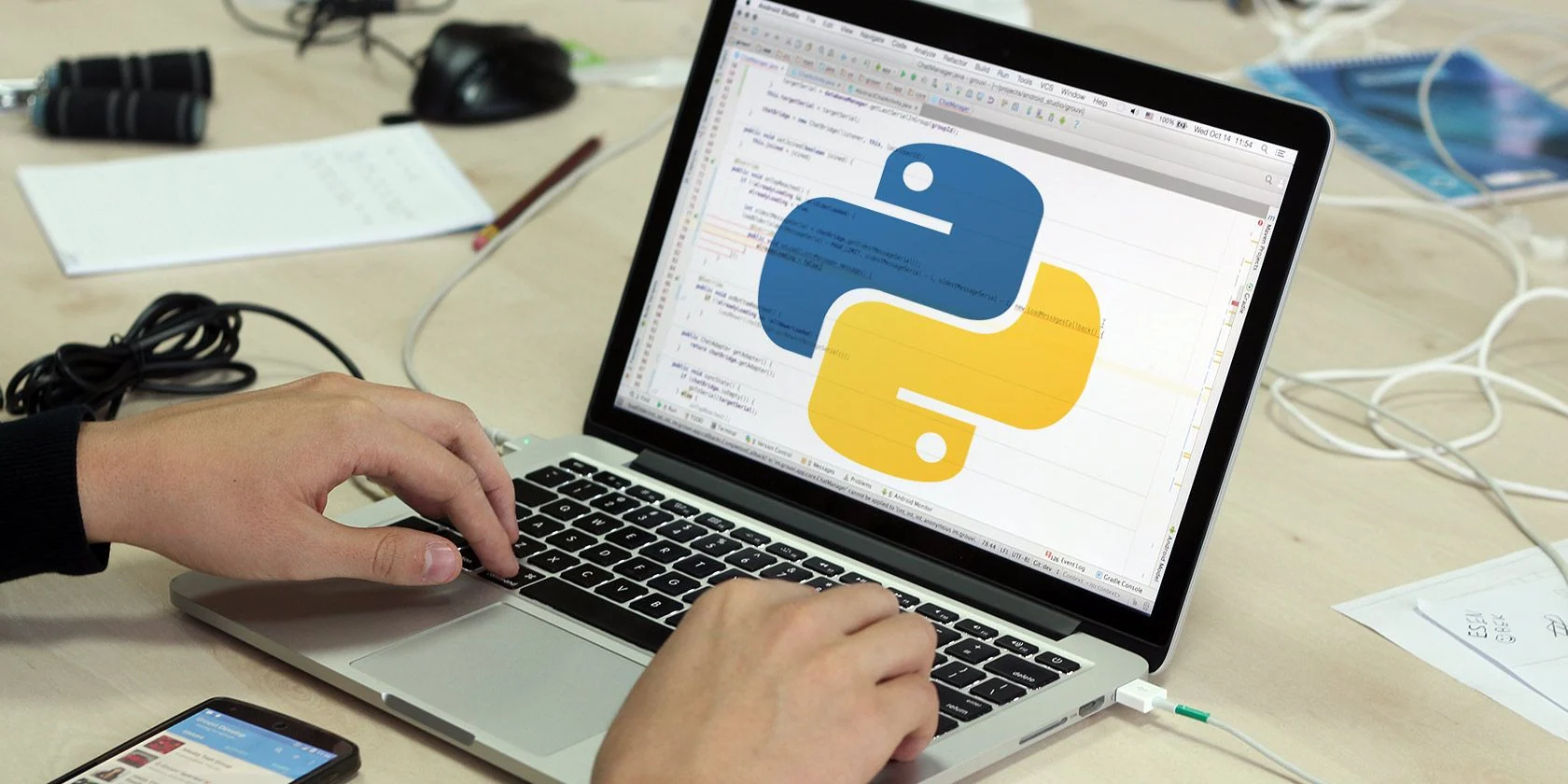 Why should you opt for our agency for your Python project?
This language is our priority niche, so, each of our developers has profound expertise in it. All in all, our team comprises more than 20 skillful and knowledgeable specialists with diverse experience. Also, when inviting a new specialist to our company, we offer him to pass our corporate education course before he is assigned to contribute to the products ordered by our customers.
We are absolutely sure that, to become and stay a prominent IT specialist, one must be hungry and ready for continuous learning. Hence, we encourage our team to exchange their experience, skills, and findings within our company and outside through running corporate training on a regular basis, visiting professional conferences, participating in other events organized by the local IT community. As a result, you can safely rely on us in outsourcing your Python projects."
Some of advantages of programming in Python:
Strong community
Analysts confirm that, as of today, the Python community is bigger than the Java one. Namely, now, around 8 million programmers give preference to Python for both business and personal projects. That figure allows us to make clear conclusions about the prevalence of this language. You can meet such Python fans on forums and other specialized platforms, where they cooperate with each other to advance the language itself, build new handy instruments, exchange new ideas.
Code simplicity
Besides, extreme productivity, this language belongs to those, which are easy to write, understand, and master. Thus, it is so frequently utilized in web and software development, as well as data science. Due to its developer-friendly structure, it is the favorite of millions of coders – it helps to create smoothly operable software at minimum effort.
Fast development
Due to its huge popularity among programmers, it can already boast an immense selection of packages – no matter what kind of project you are working on, there is definitely a package to meet your needs. Thanks to the easy availability of so many frameworks, libraries, and other instruments, you will be able to boost your performance and productivity and cope with your task within a much shorter time.
Open-source code
Identically to other open-source products like Linux or Perl, in the case of this programming language, you can also find all the coding information on open access. As a result, you can copy, embed and distribute it via your projects without any restrictions. Furthermore, due to numerous libraries that are also available on an open-source basis, you can easily speed up and simplify your work.
Preferred both for startups and huge enterprises
This language is a real find for startups that are usually short in time and need to create an MVP prototype within a minimum term to be able to promptly obtain investments to continue working. Besides, it is a good choice for enterprises that specialize in complex products requiring advanced safety protection.
Versatile and efficient
In case you have already got a precise vision of your would-be product and its functional opportunities, you can safely use Python for its implementation as this language is absolutely universal. It will enable you to create and add any features within a minimum term. Besides, it can be used as ""glue"" for your product as it is easily compatible with existing internal structural parts, outside services, diverse frameworks, and other programming languages.