Developers for Hire
Our long-standing operation in the outsourcing development market supplies us with deep and complex experience in serving diverse clients, enterprises, and industries.
Hence, there is no hesitation that our expertise is extremely versatile.
We specialize in facilitating enterprises seeking extra IT specialists or teams on a full-time basis by delivering the services requested in a remote format.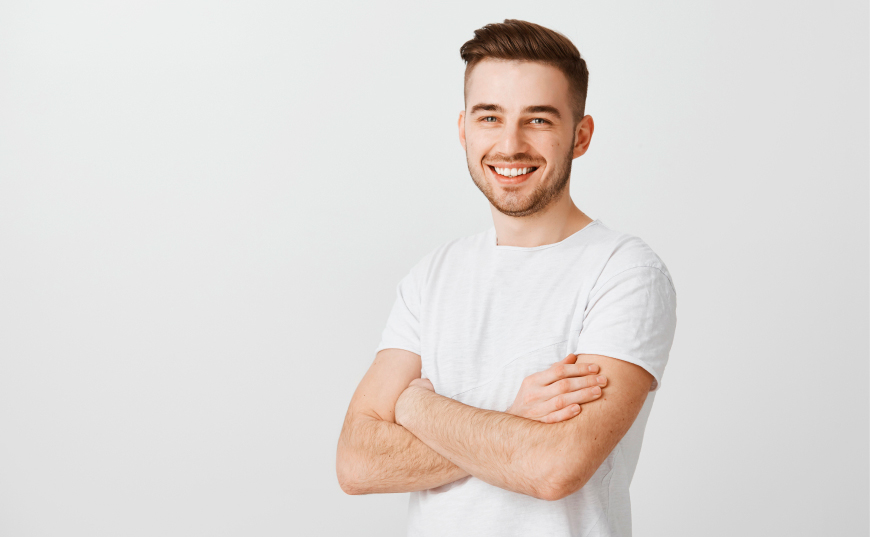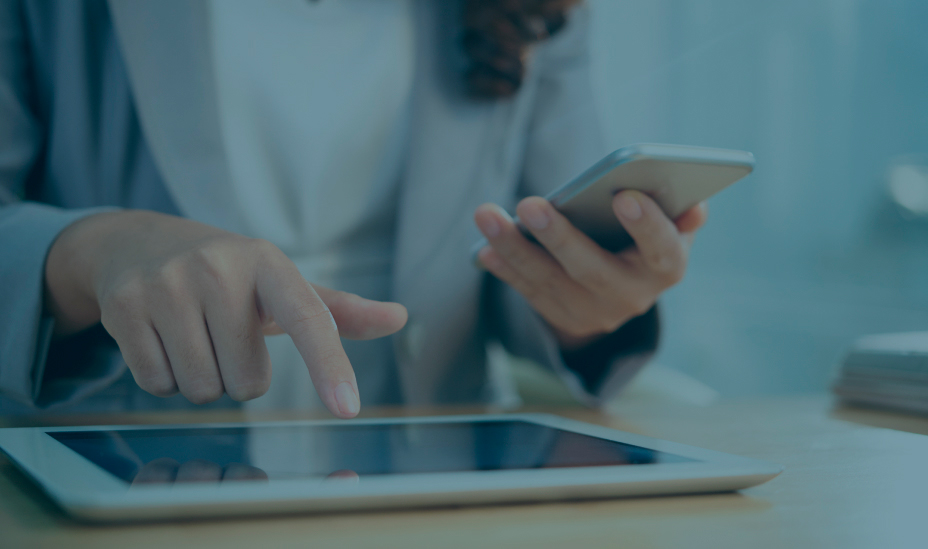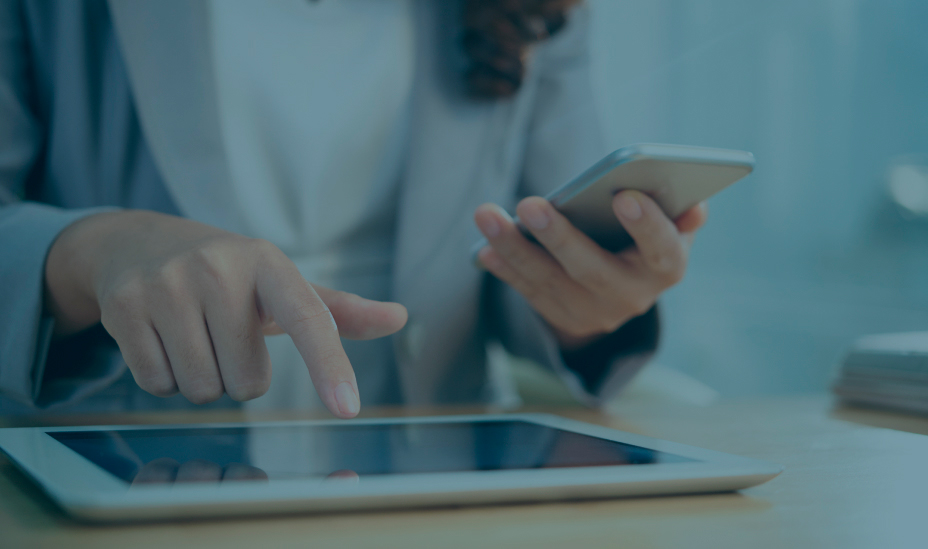 Enterprise Applications
We will also be happy to help you lift your business operations to a digital level with our scalable and flexible enterprise apps. To be more precise, we can supply you with CRM, MIS, ERP, and CMS platforms.
Web applications are not the same as mobile apps. Furthermore, they are not the same as other web tools, such as blogs, articles, news stories, etc. Such a piece of software is a complex digital product, which is targeted at collecting and storing information. It is not accessible in a ready-to-use format. As for examples, one can mention carts at online stores or authorization windows on all kinds of web sources.
Yet, the assortment and functionality of such software go much further.
So, if your company operates in the tourism sphere, we can create a web app, which will convey price tags to tourists interested via your website. We can integrate the distribution system right into your website so that your clients do not have to go anywhere to make a purchase.
Development and Design

As a leading software development company, we put the key emphasis on the mobile market. Hence, you can turn to us for any kind of mobile app — Android, iOS, or cross-platform.
Our UI/UX experts have deep knowledge and experience in the peculiarities of user-friendly design, which allows us to build user interfaces, which are extremely comfortable to navigate.
By the way, we are capable of ensuring a top-grade user experience on any operating platform.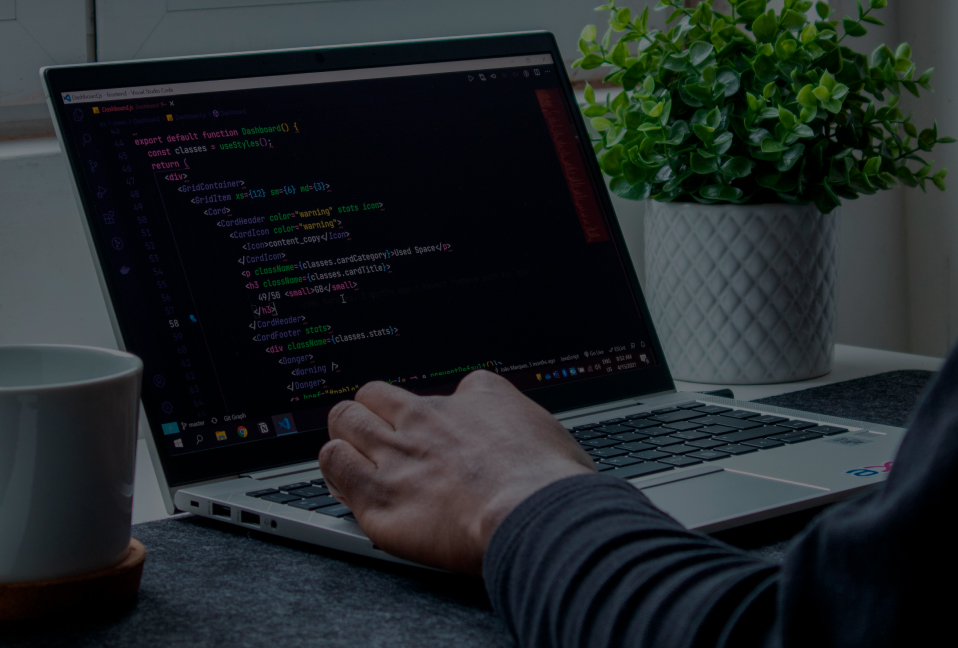 Outsourced human resourcesand IT services
Custom Python Application Development
API Integration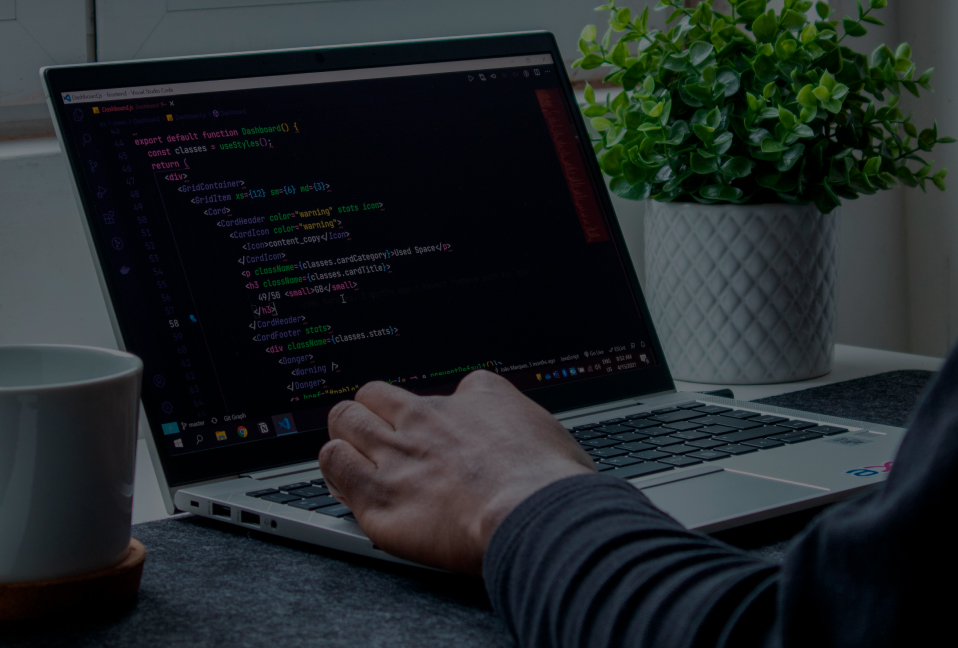 IT Outsourcing Services and Application Development
Our team offers firms qualified assistance with implementing new technologies, optimizing the operation of separate departments, and updating their business systems in general. For such purposes, our company supplies customizable API integrations.
With our complex 3rd party API integration, we will transform your website and apps into edging and highly productive platforms, which will make your enterprise easily adjustable to ever-changing clients' needs and unstable market tendencies.
Meanwhile, we will also take care so that your software complemented with the most innovative functions preserves small weight and unmatched productivity.

Backend App Development
The most convincing advantages of Python are its vast field of application and exquisite potency compared to other open-source languages.
Thus, our IT experts make full use of its multi-faceted functionality for powerful and reliable backend app development, which guarantees its smooth and errorless productivity in the frontend field.
You can turn to our team for any kind of project: from elementary tasks to the most challenging ones. A customizable approach to the use of time and resources
A comprehensive tech support team (it can be adjusted based on the complexity and other peculiarities of the project)
Consultative services
Support and maintenance of the products we developed
Adjusting software to new market tendencies and other requirements
Keeping the product relevant to current realities Maintenance & Support
We can safely claim that, in this sphere, our company is the most trusted option. We will promptly provide your product with updates, improvements, and migrations..
We have a large team of specific professionals who will closely and continuously monitor the operation of your software and users' feedback about it and adjust it to new market demands that tend to change unpredictably.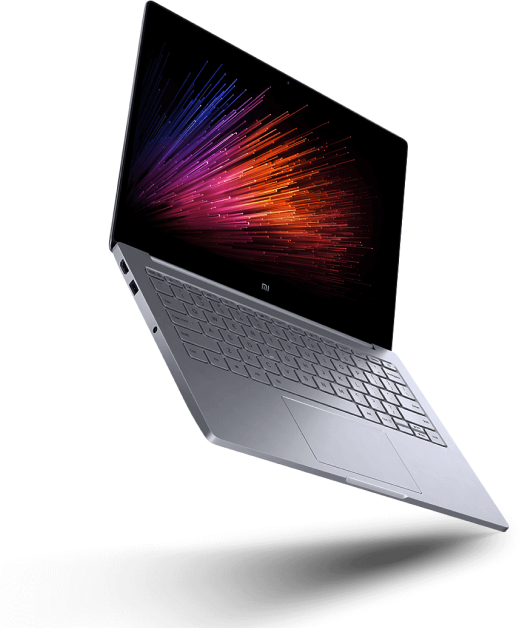 Data Migration Services
You will be capable of proceeding with your usual operation immediately after we finish.
Our team is truly flexible and is ready to cope with any kind of migration — within one platform or even from several diversified sources into a single account.
We will work out an exclusive personalized plan for your specific business needs.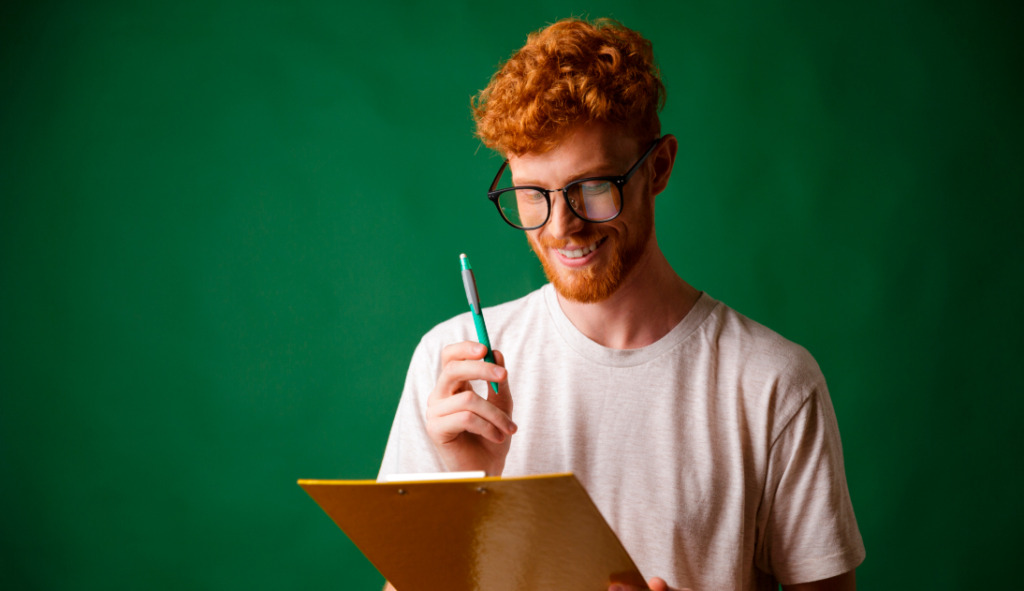 Custom Web Development
We are devoted to building customized and personalized web apps, which provide businesses with absolute digitalization.
We can safely claim that our company is among the most prominent web development services due to the fact that we are maintaining the highest quality of products.

Platform-as-a-Service
We are an IT team that is fully aware of the specifics of your business and your clients' demands, which allows us to make the best use of DevOps methods for working out, realizing, marketing, and maintaining a niche and personalized app for you.