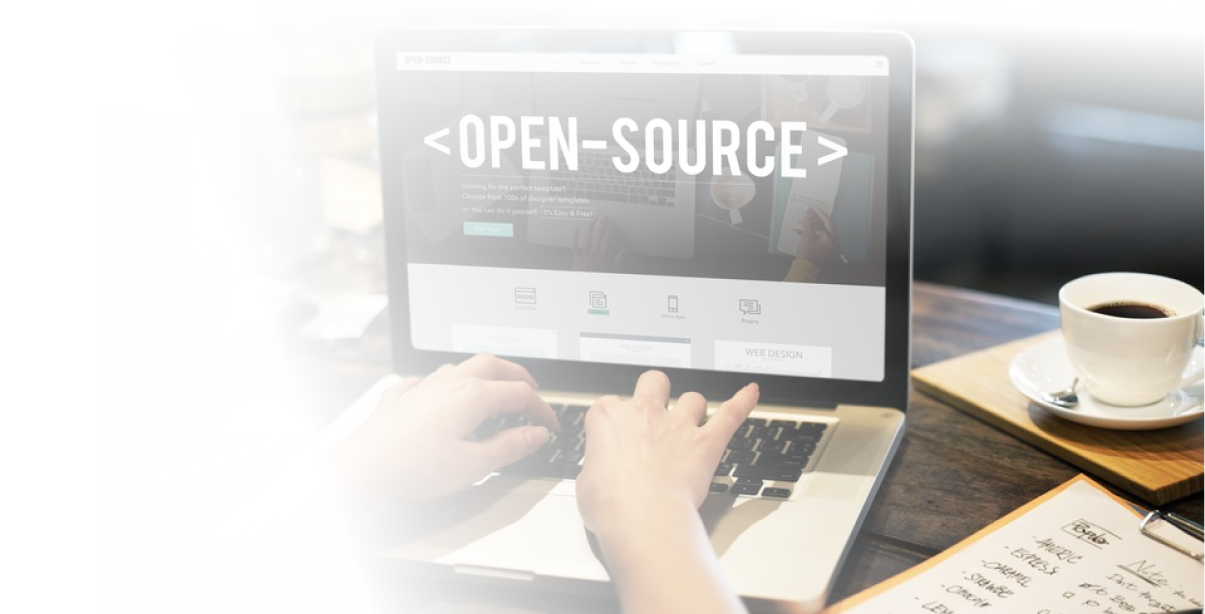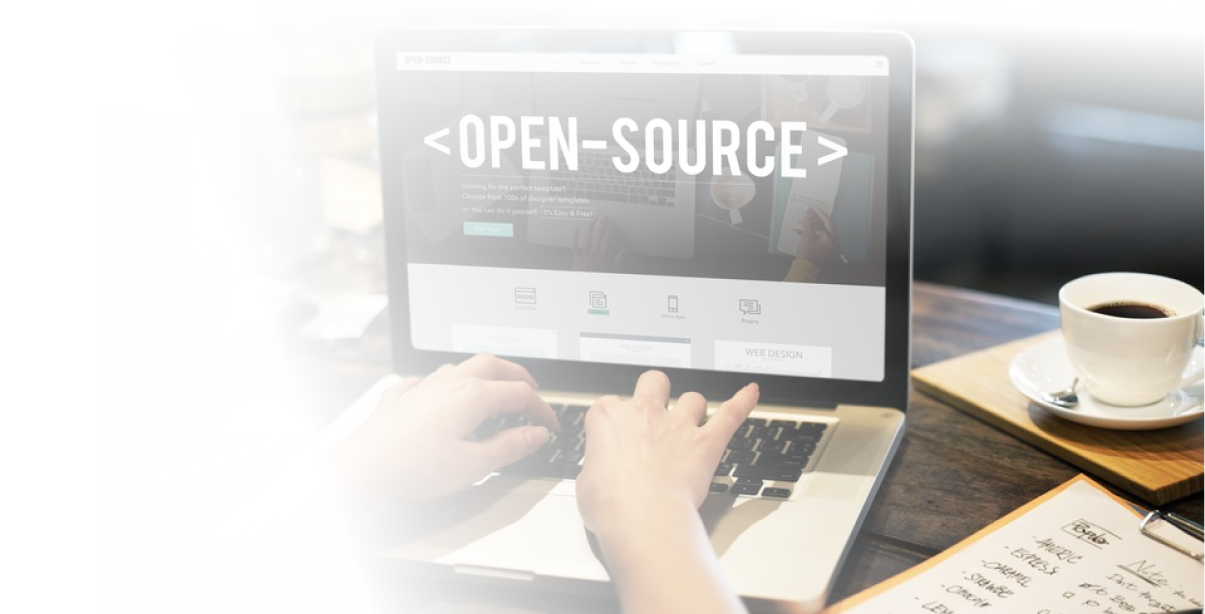 How Python Can Benefit Your Business
Python is the best choice for those who need their software to be supplied quickly, but do not want to compromise the quality.
Python is a universal and easy-to-understand language, which can boast high demand among both startuppers and other small and middle firms. It perfectly suits prototyping and MVP development and is intensely utilized in such fields as big data, machine learning, and fintech.
As of today, Python is holding one of the leading positions in the tech industry, especially for those projects which involve the prompt introduction of products to the audience or the integration of edging techniques. It is crucial to highlight that the statements above are not just our subjective view.
We can name a bunch of top players like YouTube, Instagram, Netflix, or Google that have betted on Python and that turned out to be a win-win decision.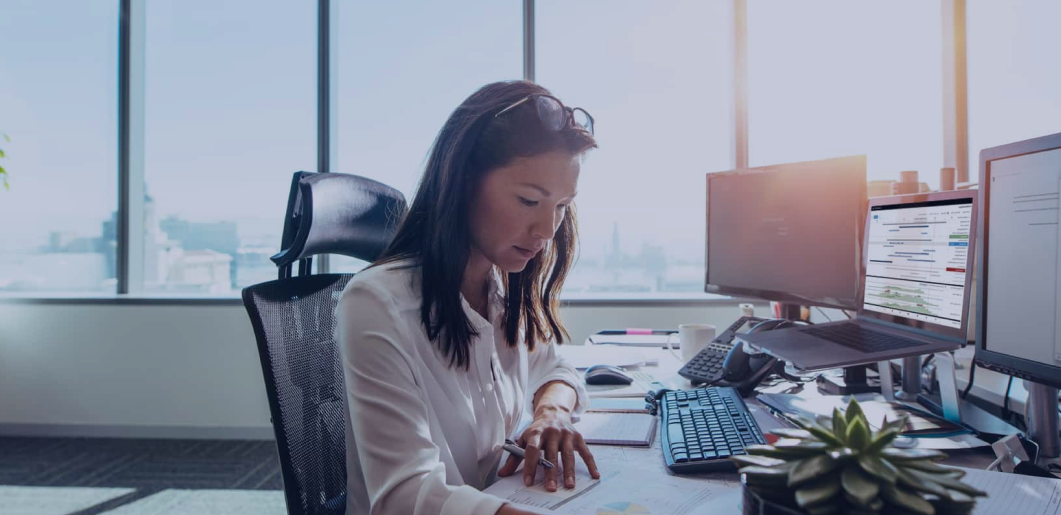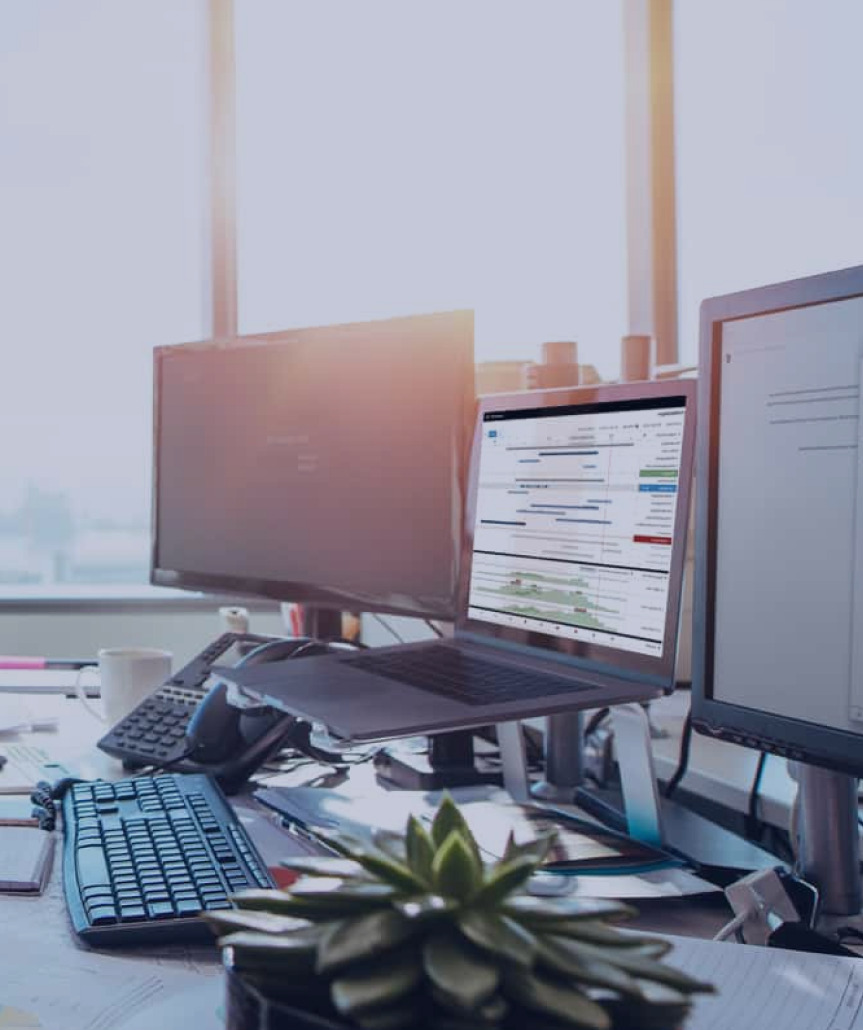 Software Development

Business Solutions

CRM Development

DBMS Development

Which Python frameworks do we have the most experience in?
Django
Flask
Pyramid
Twisted
FastAPI

DJANGO DEVELOPMENT
It is an extremely sought-after Python web framework, which is supplied together with a bunch of built-in features. This functionality comprises an admin panel, authentication instruments, and database integration.
Furthermore, due to numerous proactive supporters and fans, as well as an extensive selection of outside compatible packages, developers do not have to build each and every function from scratch.
As a result, we've appointed it our favorite framework and have already used it in a wide array of diverse projects.
FLASK DEVELOPMENT
Its specific sphere of use comprises products demanding outstanding flexibility.
There are no limitations or requirements imposed — you are welcome to decide at your sole discretion whether to take advantage of numerous ready packages supplied by the community or to write the entire code on your own in case you have enough enthusiasm and available time for that.
As for our personal experience, we used it multiple times, and it proved trustworthy enough.