Caregiver Web App
We created a work optimization app for home care agencies that allows them to monitor caregivers' activities, receive notifications, schedule visits, control payments, as well as process reports compiled by their personnel.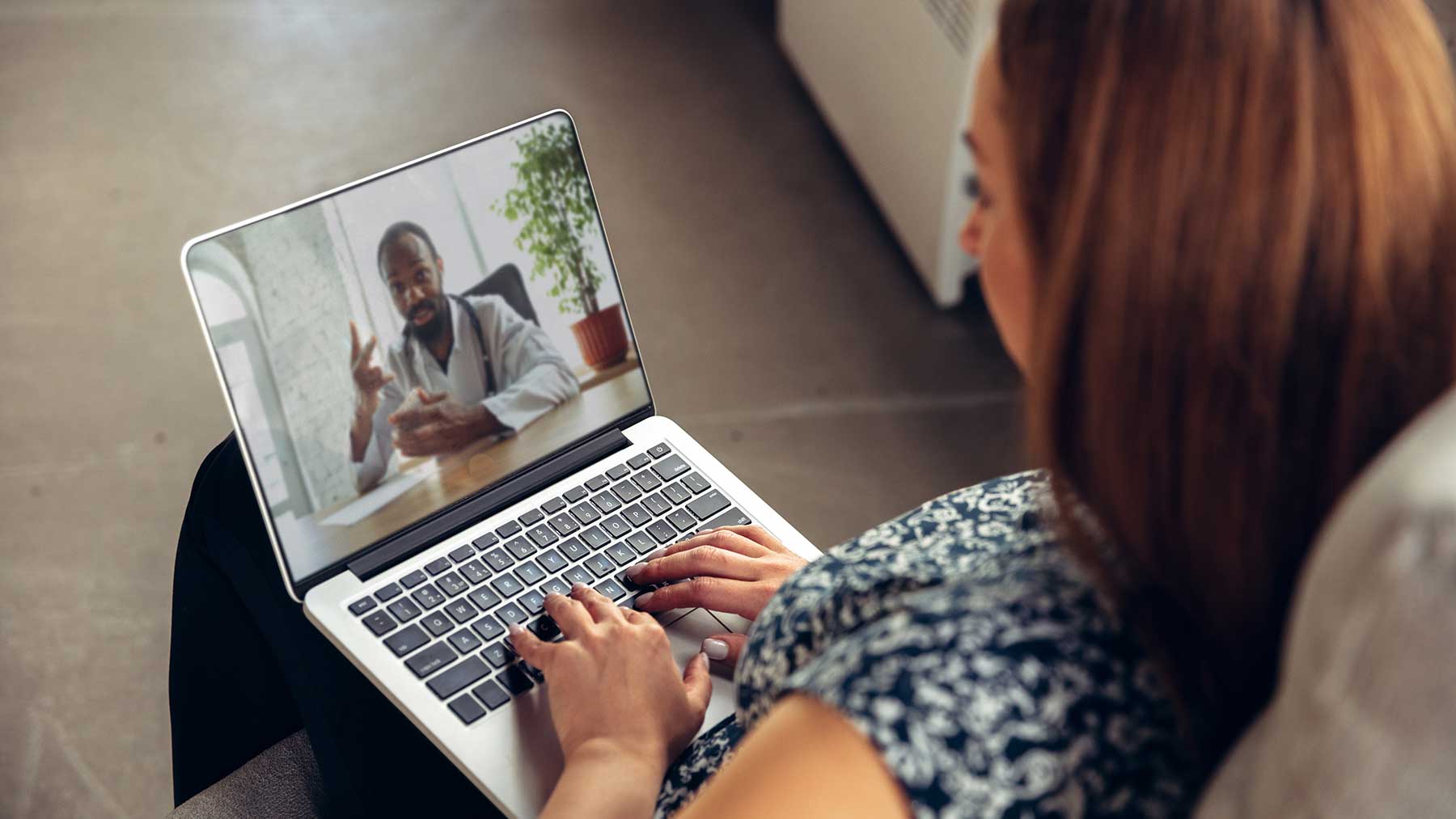 Our mobile application allows a caregiver to check in and out, as well as report a visiting time and activities performed so that he can confirm the tasks fulfilled.
For keeping track of any activities and visits missed/postponed, there is an alerting system that sends the corresponding notifications right to the reports.