Loan Management System
Loan and Mortgage is another recent project in our portfolio. We've performed a total audit of this domain and built an app that is designed to simplify and optimize the pre-approval procedures.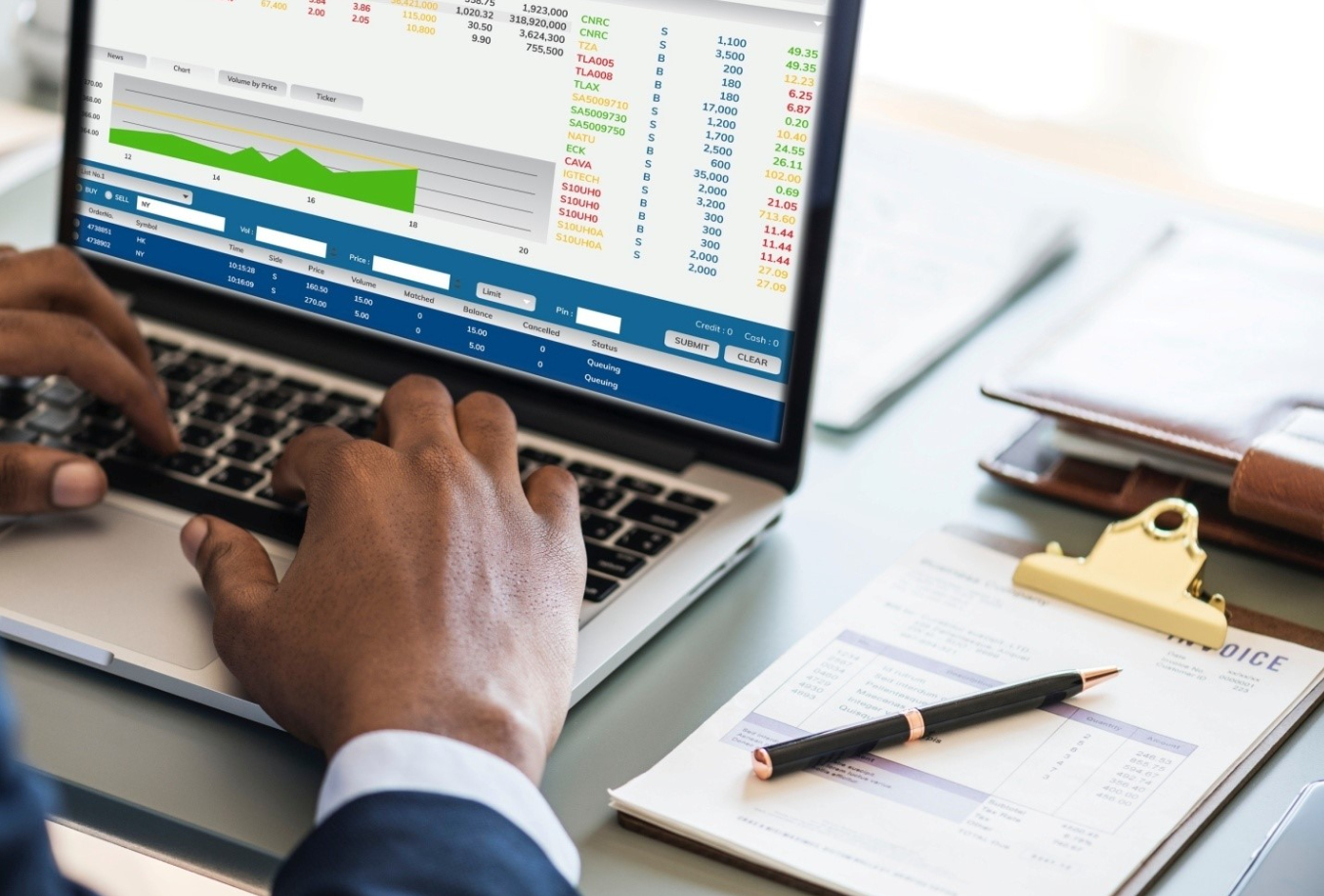 Through multi-layer analysis and calculations, our developers managed to implement a product, which provides potential buyers with an opportunity to make a pre-approval letter at minimum effort and makes the process of home buying/selling much easier.
Meanwhile, our solution also optimizes the interaction between realtors and their clients. So, a buyer can transmit the letter mentioned to his realtor right in this app after he obtains a password from his loan officer.